About
Find Out More
About Us
EdgeMicro Insurance Company Limited is a leading general insurance provider offering a wide range of products to cater for individuals, private corporate companies, small and medium enterprises and governmental organisations and many more. View our products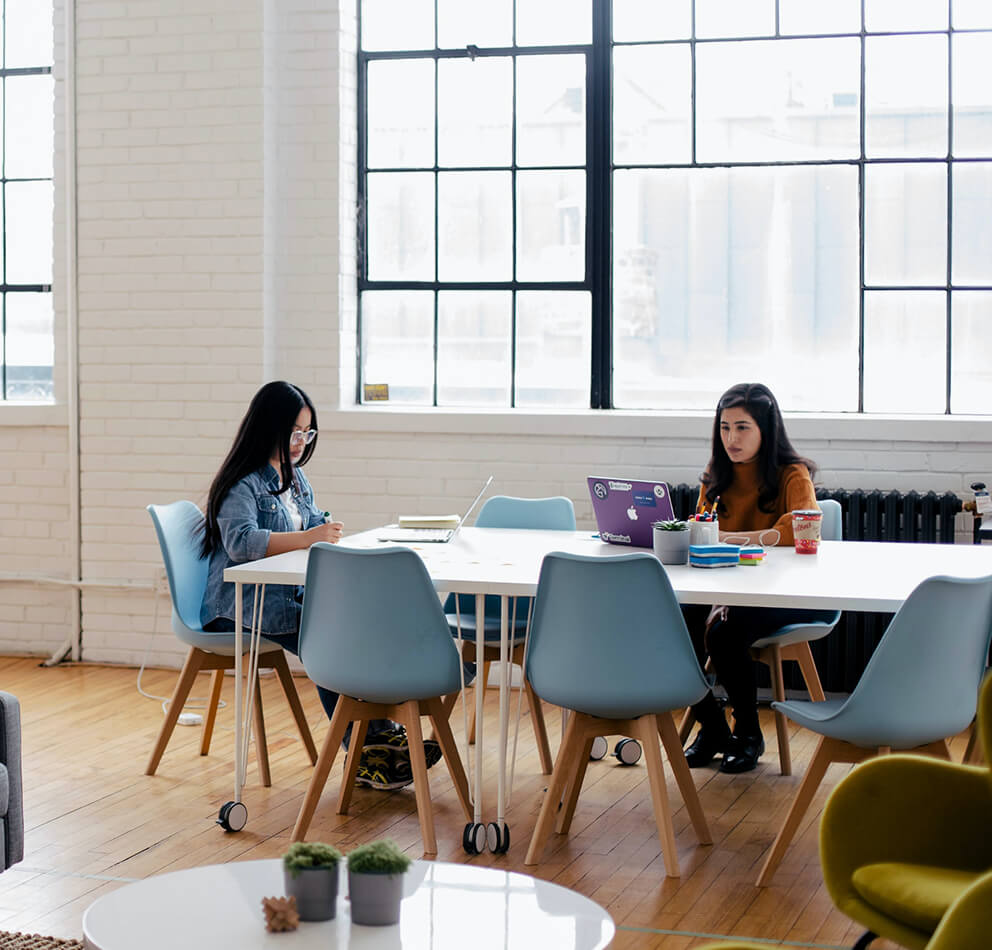 OUR CORE STRENGTHS
Easily Understood

We develop packages that can be easily understood and consumed by even first-time insurance buyers.

Valuable

Products are designed to provide tangible value both for clients in a way they can relate to.

Efficient

We fully understand the low-income target client and the challenges of affordability

Accessible

our distribution methodology for all our solutions is done through channels that reach low-income individuals.
Our partners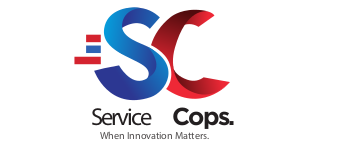 CORE VALUES AND CORPORATE CULTURE
Our
Products
At Edge Micro Insurance Limited, we specialize in using technology-oriented alternatives and approaches to develop products designed differently from the traditional insurance products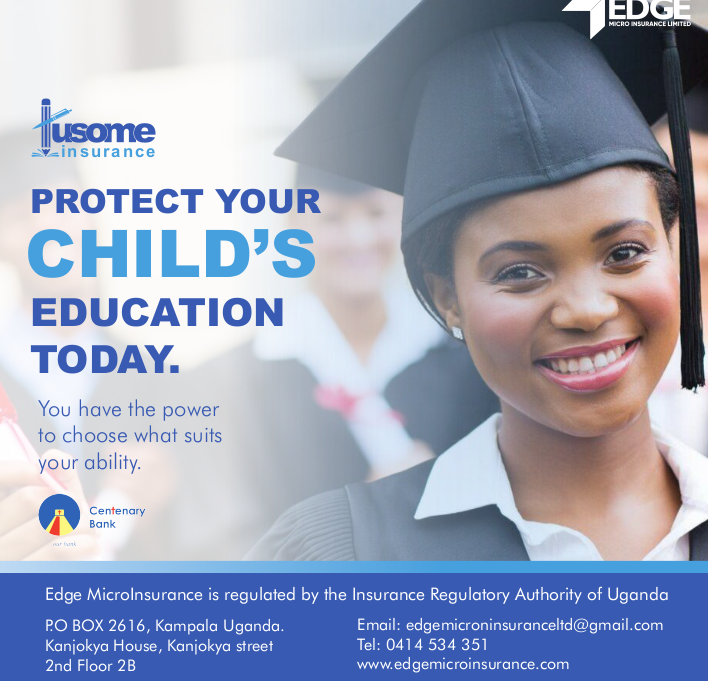 TUSOME
The product which was developed for the School Pay platform is a Bundled Group Microinsurance Product with both life and non-life components in the education sector provided on a school term basis. This product mainly covers.
Death of a parent/guardian within the school term.
Permanent disability or on diagnosis of critical illness of the member (parent/guardian) within the school term.
Personal accident to a student during the school term.
Property damage to a student's property due to school fires during the school term
SAFARI
This product is a unique offering, the first of its kind in Uganda that is offering a domestic travel proposition where the insured individual may include a driver, conduc- tor, passenger or simply a person travelling who elects to take up cover before a journey or trip on a bus, taxi, in a private car, amongst others. The duration of the cover is such that commences at the point of entry into the Vehicle where the journey begins and will terminate at the end of every journey/ trip (Max limit of 24 hrs.) covering Death as a result of an accident and Hospitalization as a result of an accident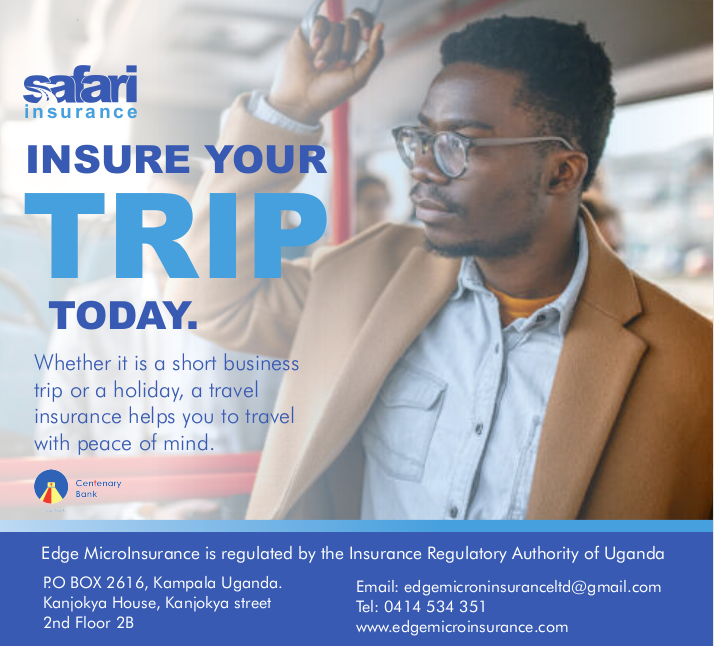 Contact Us
Our Address
P.O BOX 2616, Kampala Uganda. Kanjokya House, Kanjokya street 2nd Floor 2B
Email Us
edgemicroninsuranceltd@gmail.com